A creative director and agency founder, sending "the Internet's best newsletter"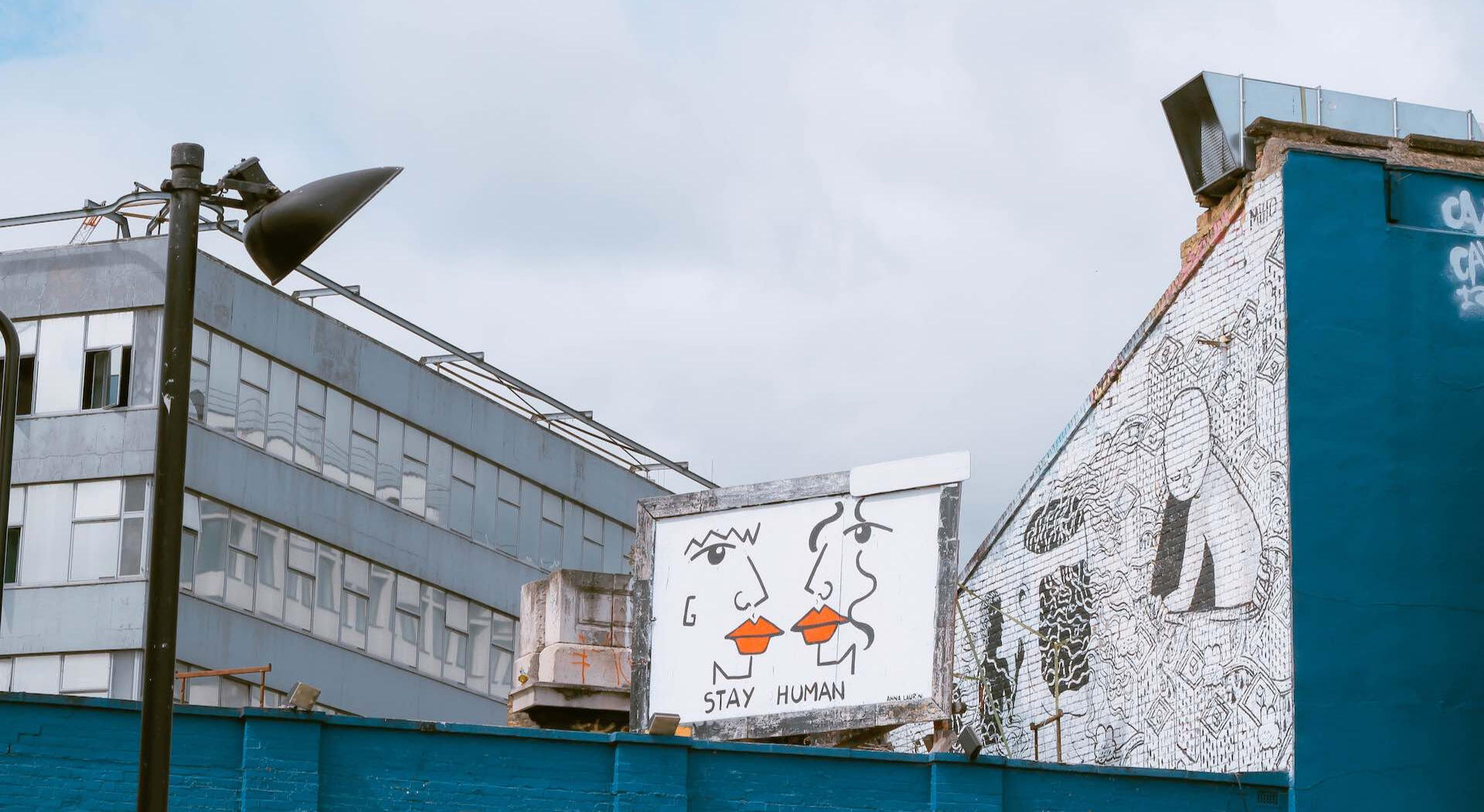 The business of happiness
The secret to growing a brand: goodwill. It's an incredibly valuable asset on the balance sheet —and in market. Ambitious organizations can create uncommon value by playing nice, being real, and making things that make people happy.Generating goodwill, generates goodwill.
---
Output based on a simple insight
Brands are a lot like people. You spend more time with the ones you like.My job is to create unique, confident personalities and communications for products, projects, and brands so that the world can know them, like them, and choose them.+ Mission & ambition definition
+ Identity formation
+ Brand & product messaging strategy
+ New product development and launch plans
+ User experience design
+ Social media strategy, creative concepts, and production
+ Online, film, experiential, print, & outdoor advertising
---
Fresh thoughts.
Or first words
Fate v Future is a global network of experts that work with businesses of every size and across all industries. Whether the brand is still just a brazen idea, or already a global household name, our offering covers the entire business lifecycle.+ 'Concept level' companies+ Early stage startups+ Small and medium size businesses+ Direct to consumer e-commerce brands+ Multinational corporations and global consumer brands
---
Experience everywhere
I spent over a dozen years at some of the world's most creative global agencies, developing campaigns, leading teams, and running accounts for some of the world's best known brands.I've been an instructor, speaker, and jury foreman at D&AD, and I've mentored and spoken about advertising and creativity at schools and universities around the world.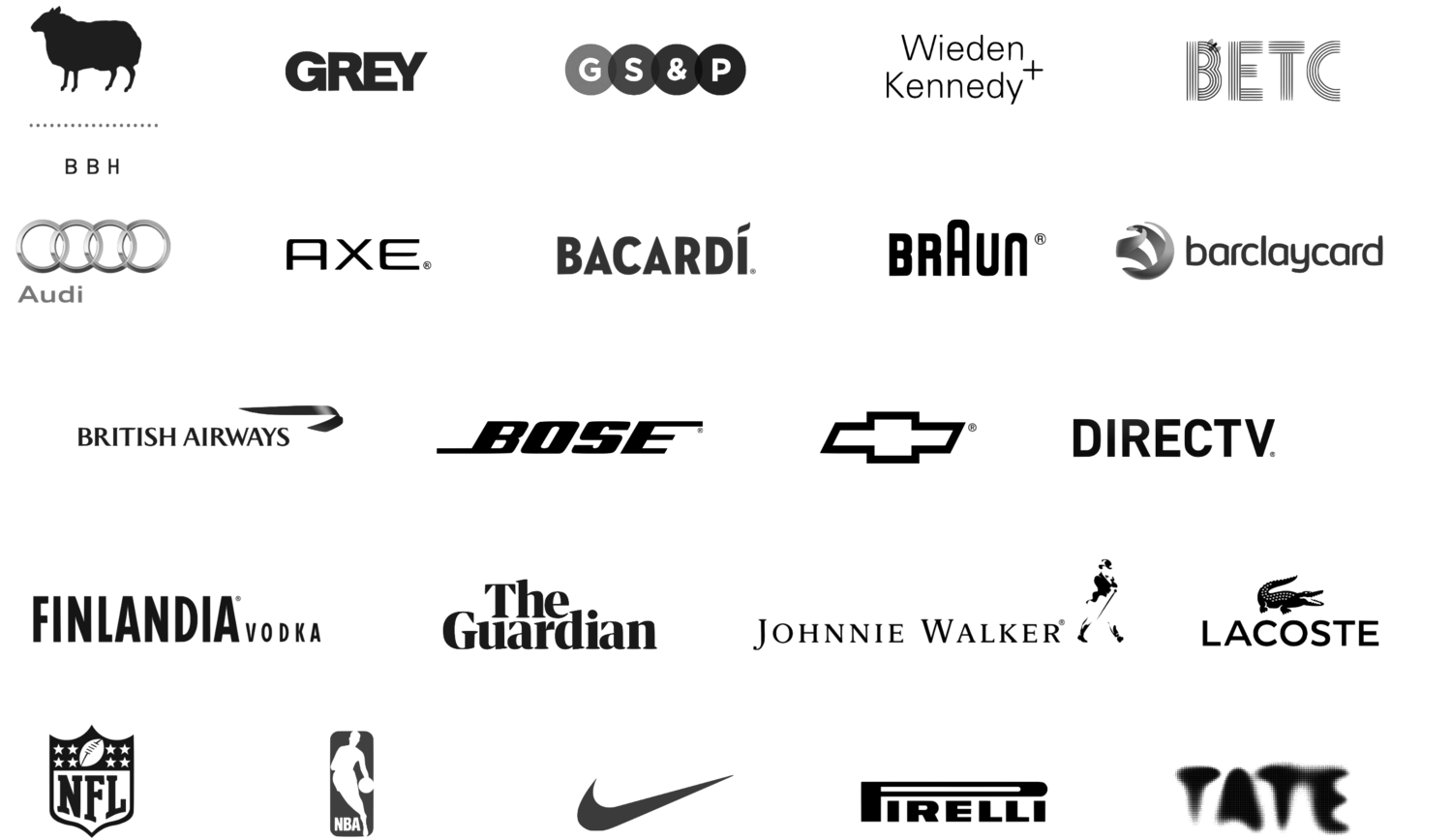 ---
But first, coffee
A brand's potential springs from the human beings operating it. So let's start things with a chat.It's not new agey. Candor, trust, and laughter lead to honest, likeable things that build awareness, value, and goodwill.I'm from New York, I live in London, and I'm in Cape Town and Sydney regularly too. Give a shout below to say hi and talk shop, wherever in the world you may be.
---